I'm incredibly passionate about sharing the love of stuffed animals with children in need.
In this post, I'll be sharing tips for finding a local source to receive your handmade creations.
The comfort of a plush
I love stuffed animals and I totally believe in their power to comfort. You had a favorite as a kid, didn't you? One that you slept with and was like a security blanket?
I had a bear named "Teddy" (creative, huh?) and then I moved onto a purple hippo when given to me by a teenage boyfriend. (It was just like this one, but bigger. Can't believe you can still find them! I got rid of mine along with the boyfriend).
And now Maddie has a puppy (named "Puppy") that she sleeps with and feeds in her high chair.
There's just something so special about having a soft toy to call your own. It's always there to give you a snuggle.
My love for stuffed animals is why I do what I do: I think everyone deserves that special someone.
Choosing donations sites, carefully
It's heartbreaking to think about, but there are so many kids who don't have that special toy. Kids in poverty. Children whose families have lost everything they own in a fire. Foster children who are moved from house to house without any possessions of their own. There is a need for donated plush toys. Especially handmade ones that are created with love.
However, we need to be selective in where we send our animals. After the Newtown shooting, I helped organize a toy drive of handmade animals to send to Connecticut. I was devastated to discover that pretty much everyone had the same idea, and when I visited, I saw piles of animals by the side of the road, left like trash.
Since then I've learned that it's best to NOT donate toys during a time of crisis. First responders and resources are tied up doing other things, and our best intentions often create an organizational nightmare, which of course, isn't what we intended! For more details and my thoughts on the issue, please read An honest talk about charity, donating and the Philippines.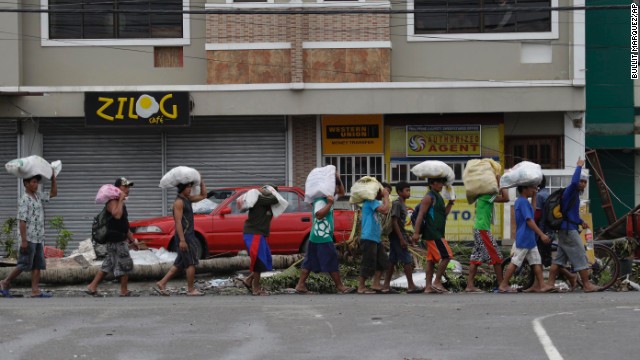 It can be difficult to find a charity that accepts stuffed animals. Because any item given to children has safety concerns, many hospitals have chosen to not accept donations.
How to find a place to donate locally
You don't have to wait for an Ami Club drive to donate! I know that our drives involve shipping fees… money that could be spent making an impact in your area!
A few types of places are often eager recipients of stuffed animals. Call the chapter/office closest to you and ask if they are accepting donations and where you can drop them off.  Look for:
Police and Fire Departments (first responders often distribute a toy to a child on the scene of an incident to reduce fear and anxiety)
Foster Care agencies (usually with your county's Childrens and Family Department)
Children's Hospitals (enquire about allergies and age-appropriateness, below)
Women's Homeless shelters (as they often have children as well)
School counselors (either to distribute at the in counseling sessions, or they may be aware of children needing a little something extra to take home)
Questions to ask
A surprising number of charities aren't able to accept stuffed animals due to safety or allergy concerns. So, in addition to asking whether they accept toys, ask some of the following questions:
What ages are the children you serve? (if they are mostly infants, consider making toys with baby-safe eyes)
Are there any fiber restrictions? (many places request that animals be machine-washable, and to avoid wool for allergy concerns)
Is there anything additional I can add to make the gift special? (For example, some hospitals may be thrilled with a sweet card with well-wishes)
What is your timeline? When can I drop the toys off? Do you have a minimum number of animals you need?
Note from Wendi – I've been told by many that their local hospitals really like Warren the Charity Bear – for reasons I didn't anticipate when I designed the pattern. I found out that children who have chest or abdominal surgery are required to cough frequently after their surgery, and to support their incision with a pillow when they do this. Warren is just the right size and shape for that. Nurses also like that he has very short arms and legs – nothing that will get caught or snagged on the many tubes and monitors that kids in the hospital often have to deal with. So keep those tips in mind if you're making toys for kids in the hospital – and definitely talk to someone at your local hospital to find out what restrictions/needs they have.

Find out more!
Here are some more links you might find helpful!
Do you have any tips to share? Let us know in the comments!
Save
Save